Evensong . Gospel, Prayer and Psalm…
7 In him we have redemption through his blood, the forgiveness of sins, in accordance with the riches of God's grace.
Psalm 65. 
21st Century King James Version (KJ21)
1 Praise waiteth for Thee, O God, in Zion; and unto Thee shall the vow be performed.
2 O Thou that hearest prayer, unto Thee shall all flesh come.
3 Iniquities prevail against me; as for our transgressions, Thou shalt purge them away.
4 Blessed is the man whom Thou choosest and causest to approach unto Thee, that he may dwell in Thy courts. We shall be satisfied with the goodness of Thy house, even of Thy holy temple.
5 By fearsome deeds of righteousness wilt Thou answer us, O God of our salvation, who art the confidence of all the ends of the earth and of them that are afar off upon the sea,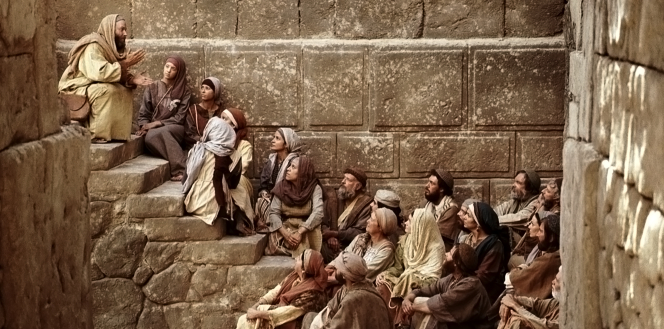 6 who by His strength setteth fast the mountains, being girded with power,
7 who stilleth the noise of the seas, the noise of their waves and the tumult of the people.
8 They also that dwell in the uttermost parts are afraid at Thy signs; Thou makest the outgoings of the morning and evening to rejoice.
9 Thou visitest the earth and waterest it; Thou greatly enrichest it with the river of God, which is full of water; Thou preparest them corn when Thou hast so provided it.
10 Thou waterest the ridges thereof abundantly, Thou settlest the furrows thereof; Thou makest it soft with showers, Thou blessest the sprouting thereof.
11 Thou crownest the year with Thy goodness, and Thy paths drip with fatness.
12 They drip upon the pastures of the wilderness, and the little hills rejoice on every side.
13 The pastures are clothed with flocks, the valleys also are covered over with corn. They shout for joy, they also sing.
Evening Prayer.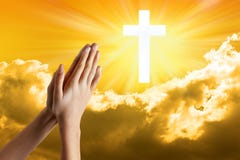 Lord our God, grant that we may be your watchmen, who can understand what you mean for our time. We thank you for all you have already done, for every change to the good among the nations. For the nations must bow to your will so that nothing happens unless accomplished by you. Judge us wherever necessary. Open our eyes to see where we are wrong and where something does not go according to your Spirit. Be with us and give us strength. Raise up more watchmen everywhere, in every place and in every home. Wherever something happens to move people's hearts, let the watchmen proclaim, "This comes from God. It does not matter how much we suffer. This comes from Jesus Christ, who suffered and died, but who rose again." Raise up such watchmen among young and old everywhere on earth, to the glory of your name. Let there be a people who go to meet you with shouts of joy and thanksgiving. In Jesus we pray. Amen.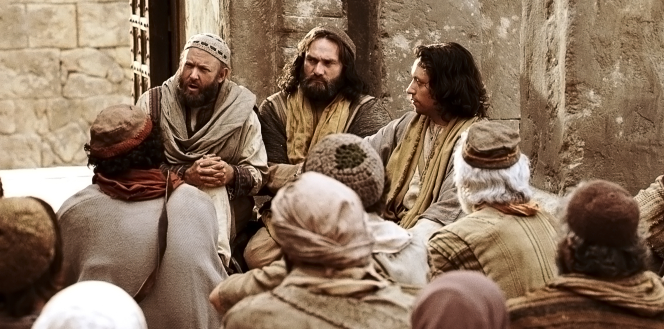 Blessing.
As we reach the end of another day and the going down of the sun, may God reach out his mighty hand to bless all who keep his Sabbath and His word. Have a wonderful evening brothers and sisters, take everything to the lord in prayer.
May God bless you all and 'The Church of the Christian Nation'. Amen.
Like most churches, static constructed buildings or  the virtual variety, The CCN functions on donations. If you would like to help the CCN continue with this vital work, please leave your contribution here by clicking on the donate button bellow and bless you for your help with the lord's work in this place.