Psalms, Prayer and Prophecy.
By Pastor Don. Roy Hemingway.
Psalm 31. 
21st Century King James Version (KJ21)
1 In Thee, O Lord, do I put my trust; let me never be ashamed; deliver me in Thy righteousness.
2 Bow down Thine ear to me, deliver me speedily; be Thou my strong rock, a house of defense to save me.
3 For Thou art my rock and my fortress; therefore for the sake of Thy name, lead me and guide me.
4 Pull me out of the net that they have laid privily for me, for Thou art my strength.
5 Into Thine hand I commit my spirit; Thou hast redeemed me, O LordGod of truth.
6 I have hated them that have regard for lying vanities; but I trust in the Lord.
7 I will be glad and rejoice in Thy mercy, for Thou hast considered my trouble. Thou hast known my soul in adversities,
8 And hast not delivered me into the hands of the enemy; Thou hast set my feet in a large room.
9 Have mercy upon me, O Lord, for I am in trouble; mine eye is consumed with grief, yea, my soul and my belly.
10 For my life is spent with grief, and my years with sighing; my strength faileth because of mine iniquity, and my bones are consumed.
11 I am a reproach among all mine enemies, but especially among my neighbors, and a fear to mine acquaintances; they that see me in the streets flee from me.
12 I am forgotten as a dead man, out of mind; I am like a broken vessel.
13 For I have heard the slander of many; fear was on every side; while they took counsel together against me, they schemed to take away my life.
14 But I have trusted in Thee, O Lord; I said, "Thou art my God."
15 My times are in Thy hand; deliver me from the hand of mine enemies and from them that persecute me.
16 Make Thy face to shine upon Thy servant; save me for Thy mercies' sake.
17 Let me not be ashamed, O Lord, for I have called upon Thee; let the wicked be ashamed, and let them be silent in the grave.
18 Let the lying lips be put to silence, which speak grievous things proudly and contemptuously against the righteous.
19 O how great is Thy goodness which Thou hast laid up for them that fear Thee, which Thou hast wrought for them that trust in Thee before the sons of men!
20 Thou shalt hide them in the safety of Thy presence from the pride of man; Thou shalt keep them secretly in a pavilion from the strife of tongues.
21 Blessed be the Lord, for He hath shown me His marvelous kindness in a stronghold city!
22 For I said in my haste, "I am cut off from before Thine eyes!" Nevertheless Thou heard the voice of my supplications when I cried unto Thee.
23 O love the Lord, all ye His saints! For the Lord preserveth the faithful, but plentifully rewardeth the proud doer.
24 Be of good courage, and He shall strengthen your heart, all ye that hope in the Lord.
A Special Prayer.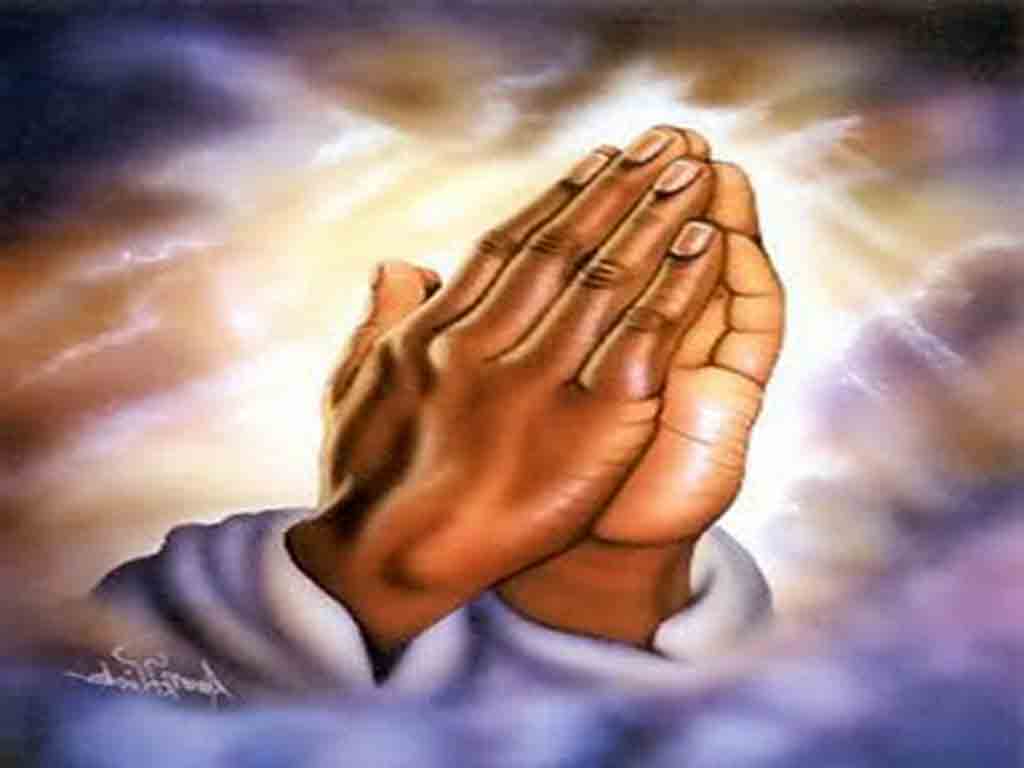 O Lord God, our heavenly Father, you have no pleasure in the death of the wicked but that they turn from their ways and live. Regard this sick person with an eye of compassion. Do not let him be overwhelmed by any pains of body or any anguish of soul, but grant to him in this world your pardon and peace, and in the world to come life everlasting; through the abounding merits and the glorious mediation of Jesus Christ our Lord. Amen.
The Daniel Prophecy.
Daniel 12. 
21st Century King James Version (KJ21)
1 "And at that time shall Michael stand up, the great prince who standeth for the children of thy people; and there shall be a time of trouble, such as never was since there was a nation, even to that same time. And at that time thy people shall be delivered, every one who shall be found written in the book.
2 And many of those who sleep in the dust of the earth shall awake, some to everlasting life, and some to shame and everlasting contempt.
3 And they that are wise shall shine as the brightness of the firmament, and they that turn many to righteousness as the stars for ever and ever.
4 But thou, O Daniel, shut up the words and seal the book, even to the time of the end. Many shall run to and fro, and knowledge shall be increased."
5 Then I, Daniel, looked; and behold, there stood two others, the one on this side of the bank of the river and the other on that side of the bank of the river.
6 And one said to the man clothed in linen, who was upon the waters of the river, "How long shall it be to the end of these wonders?"
7 And I heard the man clothed in linen, who was upon the waters of the river, when he held up his right hand and his left hand unto heaven, and swore by Him that liveth for ever that it shall be for a time, times, and a half; and when he shall have accomplished scattering the power of the holy people, all these things shall be finished.
8 And I heard, but I understood not. Then said I, "O my lord, what shall be the end of these things?"
9 And he said, "Go thy way, Daniel, for the words are closed up and sealed till the time of the end.
10 Many shall be purified and made white and tried, but the wicked shall do wickedly; and none of the wicked shall understand, but the wise shall understand.
11 And from the time that the daily sacrifice shall be taken away and the abomination that maketh desolate set up, there shall be a thousand two hundred and ninety days.
12 Blessed is he that waiteth, and cometh to the thousand three hundred and five and thirty days.
13 But go thou thy way till the end be; for thou shalt rest, and stand in thy lot at the end of the days."
Have a good evening and God bless you.
Please look at the DONATIONS page if you would like to make a donation to the lords work in this place. Thank you.