Prophecy, Prayer and Psalm.
By Pastor Don. Roy Hemingway.
The Isaiah Prophecy.
Isaiah 17. 
21st Century King James Version (KJ21)
1 The burden of Damascus: "Behold, Damascus is taken away from being a city, and it shall be a ruinous heap.
2 The cities of Aroer are forsaken; they shall be for flocks, which shall lie down, and none shall make them afraid.
3 The fortress also shall cease from Ephraim, and the kingdom from Damascus and the remnant of Syria; they shall be as the glory of the children of Israel," saith the Lord of hosts.
4 "And in that day it shall come to pass that the glory of Jacob shall be made thin, and the fatness of his flesh shall wax lean.
5 And it shall be as when the harvestman gathereth the corn and reapeth the ears with his arm; and it shall be as he that gathereth ears in the Valley of Rephaim.
6 Yet gleaning grapes shall be left in it, as the shaking of an olive tree, two or three berries in the top of the uppermost bough, four or five in the outmost fruitful branches thereof," saith the Lord God of Israel.
7 At that day shall a man look to his Maker, and his eyes shall have respect for the Holy One of Israel.
8 And he shall not look to the altars, the work of his hands, neither shall respect that which his fingers have made, either the Asherah poles or the sun images.
9 In that day shall his strong cities be as a forsaken bough and an uppermost branch, which they left because of the children of Israel; and there shall be desolation.
10 Because thou hast forgotten the God of thy salvation and hast not been mindful of the Rock of thy strength, therefore shalt thou plant pleasant plants, and shalt set them with strange slips.
11 In that day shalt thou make thy plant to grow, and in the morning shalt thou make thy seed to flourish; but the harvest shall be a heap in the day of grief and of desperate sorrow.
12 Woe to the multitude of many people, who make a noise like the noise of the seas, and to the rushing of nations, that make a rushing like the rushing of mighty waters!
13 The nations shall rush like the rushing of many waters; but God shall rebuke them, and they shall flee far off, and shall be chased as the chaff of the mountains before the wind and like a rolling thing before the whirlwind.
14 And behold, at eventide, trouble; and before the morning, he is no more. This is the portion of them that despoil us, and the lot of them that rob us.
A Special Prayer.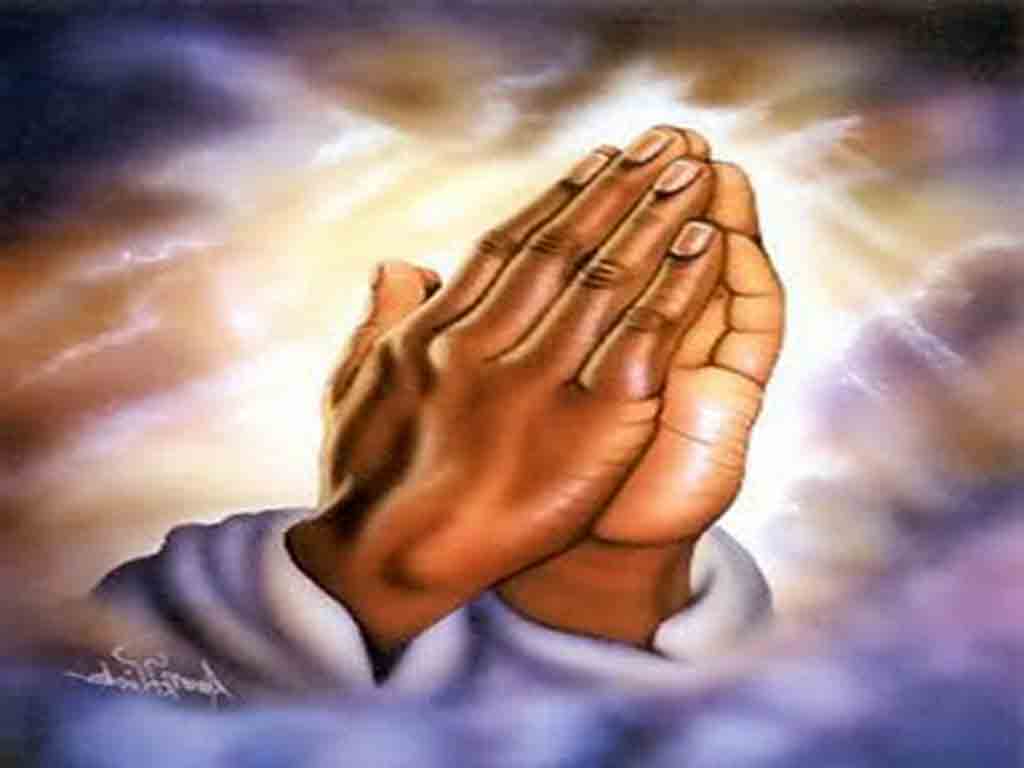 Grant, O God, that amidst all the discouragements, difficulties, dangers, distress, and darkness of this mortal life, we may depend upon Thy mercy, and on this build our hopes, as on a sure foundation. Let Thine infinite mercy in Christ Jesus deliver us from despair, both now and at the hour of death. Amen.
Psalm 62. 
21st Century King James Version (KJ21)
1 Truly my soul waiteth upon God; from Him cometh my salvation.
2 He alone is my rock and my salvation; He is my defense; I shall not be greatly moved.
3 How long will ye conjure mischief against a man? Ye shall be slain, all of you; as a bulging wall shall ye be, and as a tottering fence.
4 They consult only to cast him down from his excellency, they delight in lies, they bless with their mouth, but they curse inwardly. Selah
5 My soul, wait thou only upon God, for my expectation is from Him.
6 He only is my rock and my salvation; He is my defense; I shall not be moved.
7 In God is my salvation and my glory; the rock of my strength and my refuge is in God.
8 Trust in Him at all times, ye people; pour out your heart before Him; God is a refuge for us. Selah
9 Surely men of low degree are vanity, and men of high degree are a lie; if weighed in the balance, they are altogether lighter than vanity.
10 Trust not in oppression, and put not vain hope in robbery; if riches increase, set not your heart upon them.
11 God hath spoken this once, twice have I heard this: that power belongeth unto God.
12 Also unto Thee, O Lord, belongeth mercy, for Thou renderest to every man according to his work.
Have a good evening and God bless you.
Please look at the DONATIONS page if you would like to make a donation to the lords work in this place. Thank you.