Prophecy, Prayer and Psalm.
By Pastor Don. Roy Hemingway.
The Isaiah Prophecy.
Isaiah 12. 
21st Century King James Version (KJ21)
1 And in that day thou shalt say: "O Lord, I will praise Thee; though Thou wast angry with me, Thine anger is turned away, and Thou comforted me.
2 Behold, God is my salvation; I will trust and not be afraid; for the Lord Jehovah is my strength and my song; He also has become my salvation."
3 Therefore with joy shall ye draw water out of the wells of salvation;
4 and in that day shall ye say: "Praise the Lord! Call upon His name! Declare His doings among the people; make mention that His name is exalted.
5 Sing unto the Lord, for He hath done excellent things; this is known in all the earth.
6 Cry out and shout, thou inhabitant of Zion! For great is the Holy One of Israel in the midst of thee."
A Special Prayer.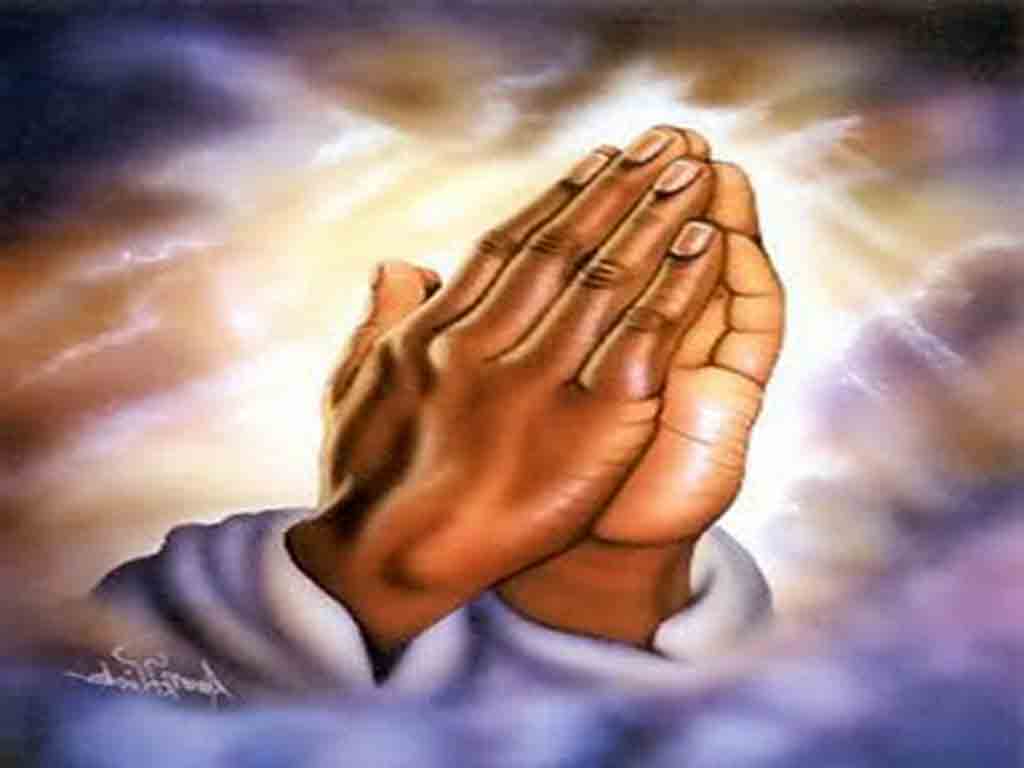 Almighty God, you accept the penitence and confession of the contrite that they may share in your mercy and live. Be merciful and gracious to us, absolve us from all sin, establish us in your grace, grant us the comforts of the Holy Spirit, and bring us to life everlasting; through Jesus Christ our Lord. Amen.
Psalm 16.
21st Century King James Version (KJ21)
1 Preserve me, O God, for in Thee do I put my trust.
2 O my soul, thou hast said unto the Lord, "Thou art my Lord; my goodness extendeth not to Thee,
3 but to the saints that are on the earth, and to the excellent, in whom is all my delight."
4 Their sorrows shall be multiplied, that hasten after another god; their drink offerings of blood will I not offer, nor take up their names upon my lips.
5 The Lord is the portion of mine inheritance and of my cup; Thou maintainest my lot.
6 The lines have fallen for me in pleasant places; yea, I have a goodly heritage.
7 I will bless the Lord who hath given me counsel; my reins also instruct me in the night seasons.
8 I have set the Lord always before me; because He is at my right hand, I shall not be moved.
9 Therefore my heart is glad and my spirit rejoiceth; my flesh also shall rest in hope.
10 For Thou wilt not leave my soul in hell; neither wilt Thou suffer Thine Holy One to see corruption.
11 Thou wilt show me the path of life; in Thy presence is fullness of joy; at Thy right hand there are pleasures for evermore.
Have a good day brothers and sisters and God bless you.
Please look at the DONATIONS page if you would like to make a donation to the lords work in this place. Thank you.