The CJCN Daily Worship.
By Senior Pastor Don Roy Hemingway.
Pastor Don Roy. Gooooooooooooooooooooood morning brethren, peace unto you and the grace of our lord Jesus be with you. May the Almighty God of hosts stay ever with you this evening and thank you, for joining us here at 'The Church of Jerusalem and the Christian Nation' for worship and praise. Let us begin as is our tradition every day here at the Nation, by reading from the word of God. Amen………
Bible Reading.
Acts 1.
21st Century King James Version (KJ21)
1 In the former treatise, O Theophilus, I have given an account of all that Jesus began both to do and teach
2 until the day in which He was taken up, after He had given commandments through the Holy Ghost unto the apostles, whom He had chosen.
3 To these also He showed Himself alive after His passion by many infallible proofs, being seen by them forty days, and speaking of the things pertaining to the Kingdom of God.
4 And being assembled together with them, He commanded them that they should not depart from Jerusalem, but wait for the promise of the Father, "which," saith He, "ye have heard from Me;
5 for John truly baptized with water, but ye shall be baptized with the Holy Ghost not many days hence."
6 When they therefore had come together, they asked of Him, saying, "Lord, wilt Thou at this time restore again the kingdom to Israel?"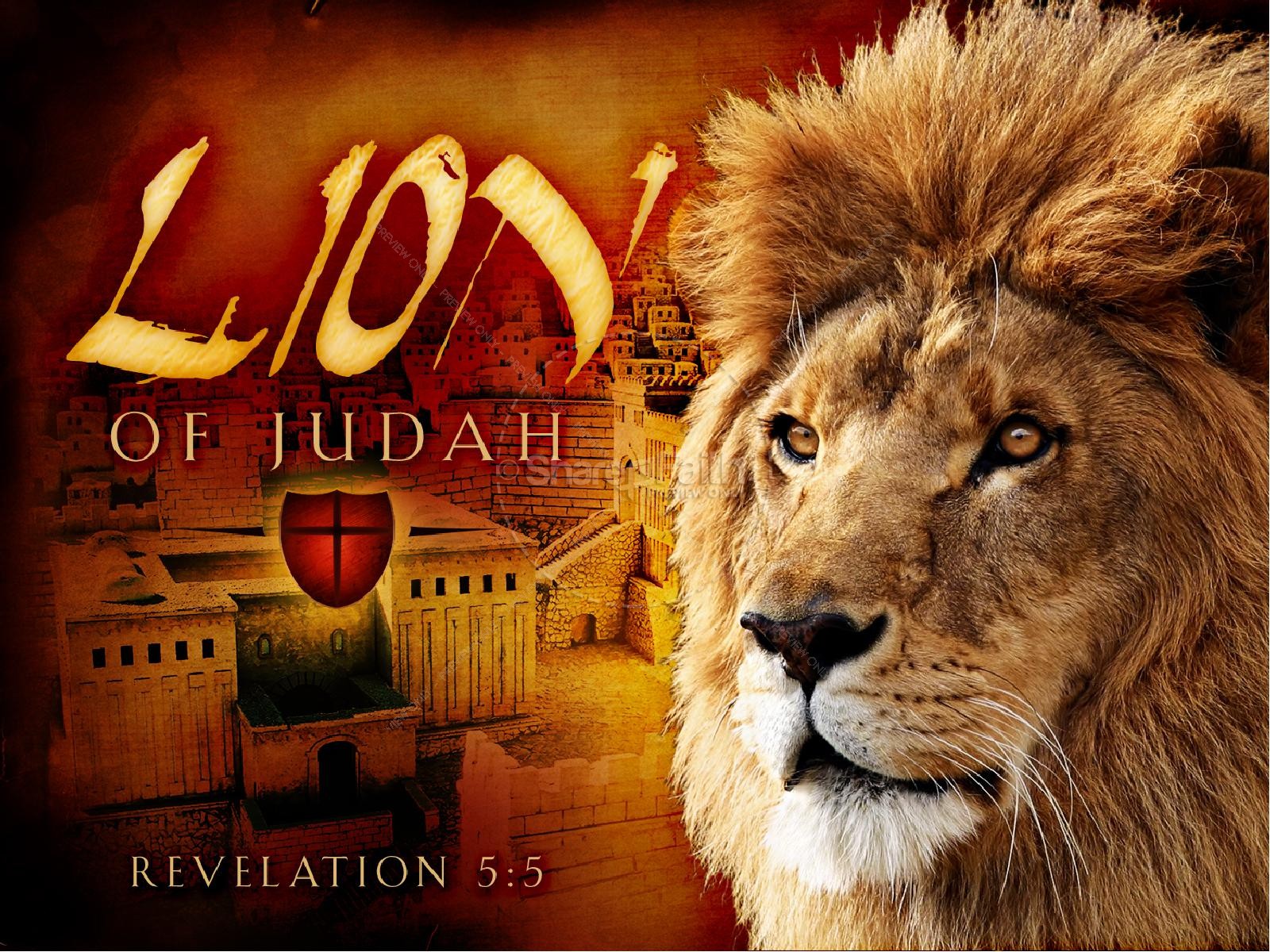 7 And He said unto them, "It is not for you to know the times or the seasons which the Father hath put in His own power.
8 But ye shall receive power after the Holy Ghost is come upon you; and ye shall be witnesses unto Me both in Jerusalem, and in all Judea and in Samaria, and unto the uttermost part of the earth."
9 And when He had spoken these things, while they beheld, He was taken up, and a cloud received Him out of their sight.
10 And while they looked steadfastly toward heaven as He went up, behold, two men stood by them in white apparel,
11 who also said, "Ye men of Galilee, why stand ye gazing up into heaven? This same Jesus, who is taken up from you into Heaven, shall so come in like manner as ye have seen Him go into Heaven."
12 Then they returned unto Jerusalem from the mount called Olivet, which is from Jerusalem a Sabbath day's journey.
13 And when they had come in, they went up into an upper room where abode both Peter and James, and John and Andrew, Philip and Thomas, Bartholomew and Matthew, James the son of Alphaeus and Simon the Zealot, and Judas the brother of James.
14 These all continued with one accord in prayer and supplication, with the women and Mary the mother of Jesus, and with His brethren.
15 And in those days Peter stood up in the midst of the disciples (the number of names altogether were about a hundred and twenty) and said,
16 "Men and brethren, it was necessary that this Scripture be fulfilled, which the Holy Ghost by the mouth of David spoke before concerning Judas, who was the guide to those who took Jesus.
17 For he was numbered with us, and had obtained a part of this ministry.
18 Now this man purchased a field with the reward of iniquity; and falling headlong, he burst asunder in the middle, and all his bowels gushed out.
19 And it was known unto all the dwellers at Jerusalem, insomuch as that field is called in their proper tongue, Akel Dama, that is to say, the Field of Blood.
20 For it is written in the book of Psalms: 'Let his habitation be desolate, and let no man dwell therein'; and, 'His bishopric let another take.'
21 Therefore from these men who have accompanied us all the time that the Lord Jesus went in and out among us,
22 beginning from the baptism of John until that same day that He was taken up from us, must one be ordained to be a witness with us of His resurrection."
23 And they appointed two: Joseph called Barsabas, who was surnamed Justus, and Matthias.
24 And they prayed and said, "Thou, Lord, who knowest the hearts of all men, show us which of these two Thou hast chosen,
25 that he may take part of this ministry and apostleship from which Judas by transgression fell, that he might go to his own place."
26 And they cast their lots, and the lot fell upon Matthias; and he was numbered with the eleven apostles.
Verse of the Day.
Therefore, since we have been justified through faith, we have peace with God through our Lord Jesus Christ, through whom we have gained access by faith into this grace in which we now stand. And we boast in the hope of the glory of God. Not only so, but we also glory in our sufferings, because we know that suffering produces perseverance; perseverance, character; and character, hope. And hope does not put us to shame, because God's love has been poured out into our hearts through the Holy Spirit, who has been given to us. Romans 5:1-5, NIV
Bible Short Movies.
The CJCN. Daily Prayer.
Lord our God, keep us in the grace that is ours through Jesus Christ. Uphold others also in this grace. Reveal yourself everywhere to those who trust in you and who await your kingdom. May your blessing be on our household. We thank you for helping us, and with your help we want to be faithful to you. Then when hardships come, we can be certain of your presence. We know and trust you. We know and trust the Savior, and we know and trust the Holy Spirit, in whom we can have community and be strengthened to serve your glory. Amen.
The CJCN Daily Lesson.
(8) But you shall receive power when the Holy Spirit has come upon you; and you shall be witnesses to Me in Jerusalem, and in all Judea and Samaria, and to the end of the earth."
This verse provides the underlying reason for the visible manifestations of power shown in Acts 2:1-6. The resurrected Christ tells the apostles, "But you shall receive power when the Holy Spirit has come upon you; and you shall be witnesses to Me in Jerusalem, and in all Judea and Samaria, and to the end of the earth."
As in II Timothy 1:6-7, God's Spirit is linked with power—the effective capacity for God to work through a person. But this also shows what God intends when He gives the power of His Spirit: That person is to be a witness of Jesus Christ and ultimately of our Spiritual Father. This capability is not just for the apostles. We may not receive this power in the same dramatic way, and we may not be used in an apostolic role, but everyone who has received God's Spirit has the capacity to be a witness of God.
The Spirit of God, which is the same Spirit motivating Jesus Christ, imparts spiritual knowledge, understanding, and wisdom. It impels us toward holiness. It is a Spirit of power, love, and sound-mindedness. It is the essence of God's mind and enables the outworking of His will. God gives a measure of His own remarkable Spirit to incline His children to think the same way as He thinks and to live as He lives.
The more that we yield to, and make use of, God's Spirit, the more He gives. As we seek God's direction and instruction, and are careful not to quench or grieve the Spirit of our holy God (Ephesians 4:30), His character image takes shape in us. And as we grow in His image, we become witnesses of Him—our lives become testimonies of the goodness of God, the mind of God, the love of God, the holiness of God, the stability of God, and so much more. God gives us the essence of His mind so that we can reflect His glory to the world, through becoming just like Him.
Blessing.
Have a great day Brothers and Sisters of the CJCN, The Lord bless you and keep you;
The Lord make His face shine upon you and be gracious unto you;
The Lord lift up His countenance upon you, and give you peace.
Donations to the lord's work in this place.
Like most churches, static constructed buildings or  the virtual variety, The CJCN functions on donations. If you would like to help the CJCN continue with this vital work, please leave your contribution here by clicking on the donate button bellow and bless you for your help with the lord's work in this place.