While the brave Iranian women protested against hijab laws, Western feminists celebrated the Hijab, in Britain they were even handing them out for free".
Instead of a celebration of Islamist discrimination against women, the West should promote a Me too in the mosque, the idea of an Egyptian, Mona Eltahawi. She would like to raise the issue of rape and sexual abuse suffered by Muslim women during the hajj pilgrimage to Mecca.
Will the Western advocates of women's rights also stand for the rights of Muslim women, or, in the name of "multiculturalism", will they keep appeasing those who persecute them instead?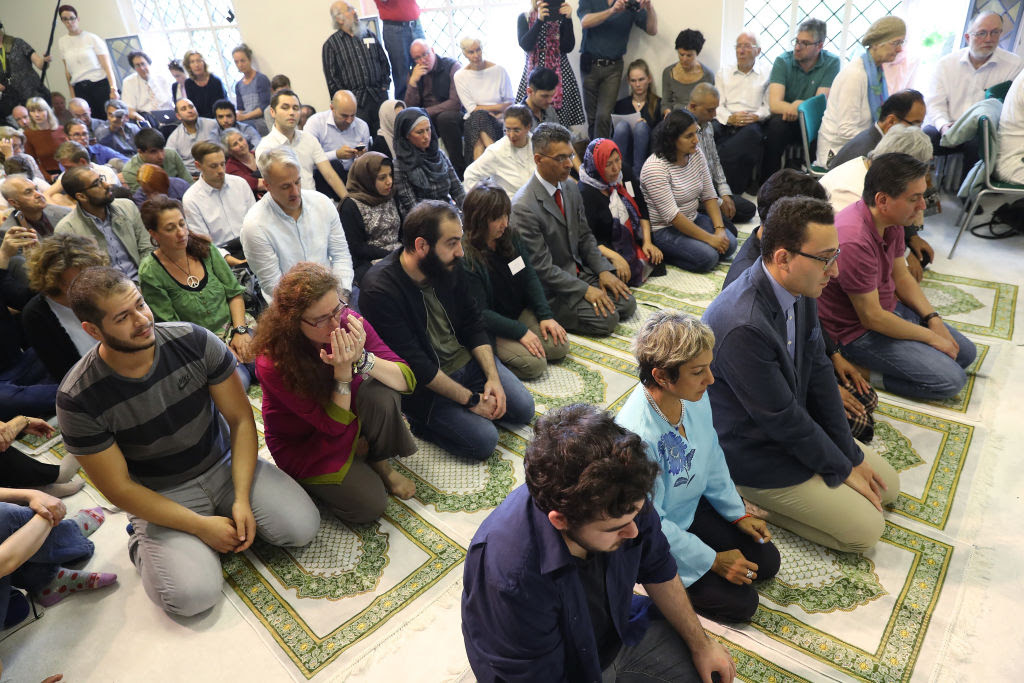 In Berlin, Germany, the first mosque to welcome unveiled women and gays opened last year, co-founded by Turkish-German human-rights activist Seyran Ates. In contrast to traditional mosques, males and females worship together in the new mosque.