The last post.
Evensong, Prayer and Psalm.
By Senior Pastor Don Roy Hemingway. Th.D.
Goooooooooooooooood evening brethren, peace be unto you and the grace of our lord Jesus be with you. May the Almighty God of Hosts be with you this day and always and thank you for being here with us at The Church of Jerusalem and the Christian Nation, for worship and Praise. Let us begin our service this evening, as we always do here at 'The Nation', by reading from the word of God…….. Amen.
(A Hymn, A Prayer and a Psalm to close the Day.)
Evening Hymn.
Evening Prayer.
Lord God and Heavenly Father, how I thank You that when You forgive, You wash away all knowing in the present related to anything regrettable about my past. How I thank You that I can never wear out my welcome with You, and that You will never change in any way. If Your disposition was to judge, You would not have made any attempt to reconcile me to Yourself. And yet before the foundation of the world, Your steadfast love was already reaching out. Why would You stop now? So I come today, confessing, believing, and knowing that I am forgiven, in Jesus' name, my lord and my God. Amen.
CJCN Evening Psalm.
Psalm 83
King James Version (KJV)
1 Keep not thou silence, O God: hold not thy peace, and be not still, O God.
2 For, lo, thine enemies make a tumult: and they that hate thee have lifted up the head.
3 They have taken crafty counsel against thy people, and consulted against thy hidden ones.
4 They have said, Come, and let us cut them off from being a nation; that the name of Israel may be no more in remembrance.
5 For they have consulted together with one consent: they are confederate against thee:
6 The tabernacles of Edom, and the Ishmaelites; of Moab, and the Hagarenes;
7 Gebal, and Ammon, and Amalek; the Philistines with the inhabitants of Tyre;
8 Assur also is joined with them: they have holpen the children of Lot. Selah.
9 Do unto them as unto the Midianites; as to Sisera, as to Jabin, at the brook of Kison: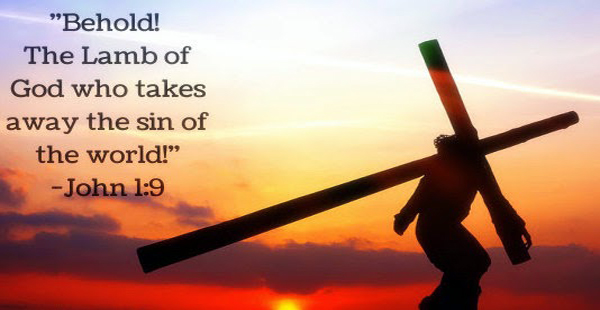 10 Which perished at Endor: they became as dung for the earth.
11 Make their nobles like Oreb, and like Zeeb: yea, all their princes as Zebah, and as Zalmunna:
12 Who said, Let us take to ourselves the houses of God in possession.
13 O my God, make them like a wheel; as the stubble before the wind.
14 As the fire burneth a wood, and as the flame setteth the mountains on fire;
15 So persecute them with thy tempest, and make them afraid with thy storm.
16 Fill their faces with shame; that they may seek thy name, O Lord.
17 Let them be confounded and troubled for ever; yea, let them be put to shame, and perish:
18 That men may know that thou, whose name alone is Jehovah, art the most high over all the earth.
CJCN Bible Seminary.
Blessing.
Numbers 6:24-26
King James Version (KJV)
The Lord bless you, and keep thee: The Lord make his face shine upon you, and be gracious unto you: The Lord lift up his countenance upon you, and give you peace.
Have a wonderful Sabbath Day my beloved brethren, Shabbat Shalom.
Like most churches, static constructed buildings or the virtual online variety, The CJCN functions on donations. If you would like to help the CJCN continue with this vital work, please leave your contribution here by clicking on the donate button bellow and bless you for your help with the lord's work in this place.