Facebook CEO Mark Zuckerberg lost approximately $21 billion after Facebook shares dropped by more than 20  percent at the opening bell on Thursday.
"His fortune tumbled by $20 billion in late trading Wednesday, as shares of the social media giant slid 20 percent at 5:37 p.m. in New York on disappointing results," reported  Bloomberg. "If that holds through Thursday's close, he will slide to sixth place from third on the Bloomberg Billionaires Index. It would also wipe his $13.7 billion of gains for the year, leaving him with just less than $70 billion."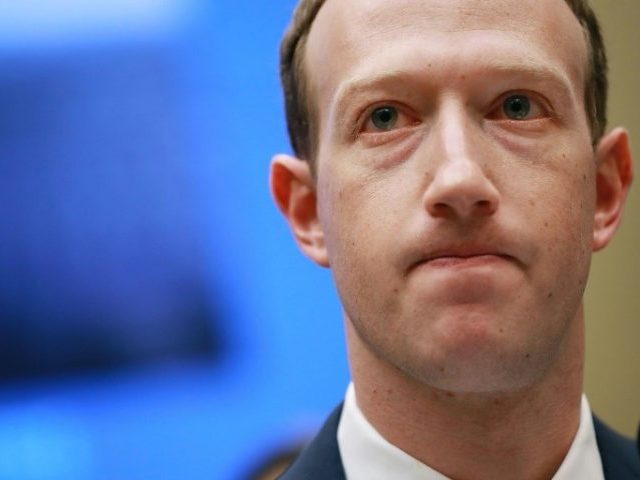 Zuckerberg's $20 billion loss is likely the largest one-day loss any single investor has ever suffered in the stock market, since few other investors have ever had as much to lose. Facebook's overall market loss of at least $150 billion has been described by Bloomberg as a "rout that could rewrite the history books." Will Zuckerbastard get the message now, or does he need it writing in Braille on his scabby forehead…. WE DON'T WANT YOUR HILLARY CLINTON/BARACK OBAMA LEFTIST AGENDA, we want our first amendment rights guaranteed.